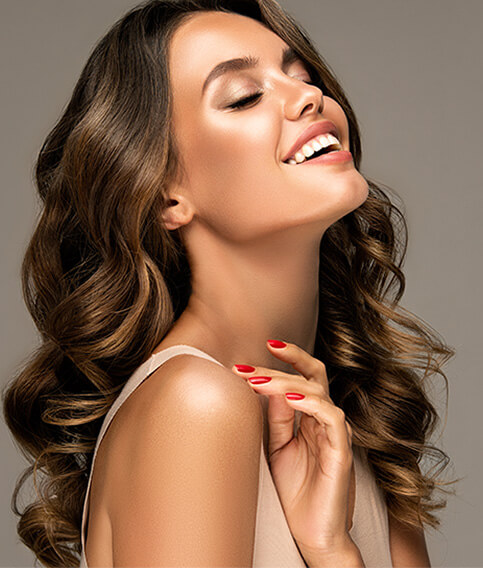 Excellence In Rhinoplasty
Triple Board-Certified Plastic Surgeon Ali Sajjadian, MD
Dr. Ali Sajjadian is an extraordinary and brilliant surgeon. If you are looking for a surgeon, look no further; the best is right here. —Lily K.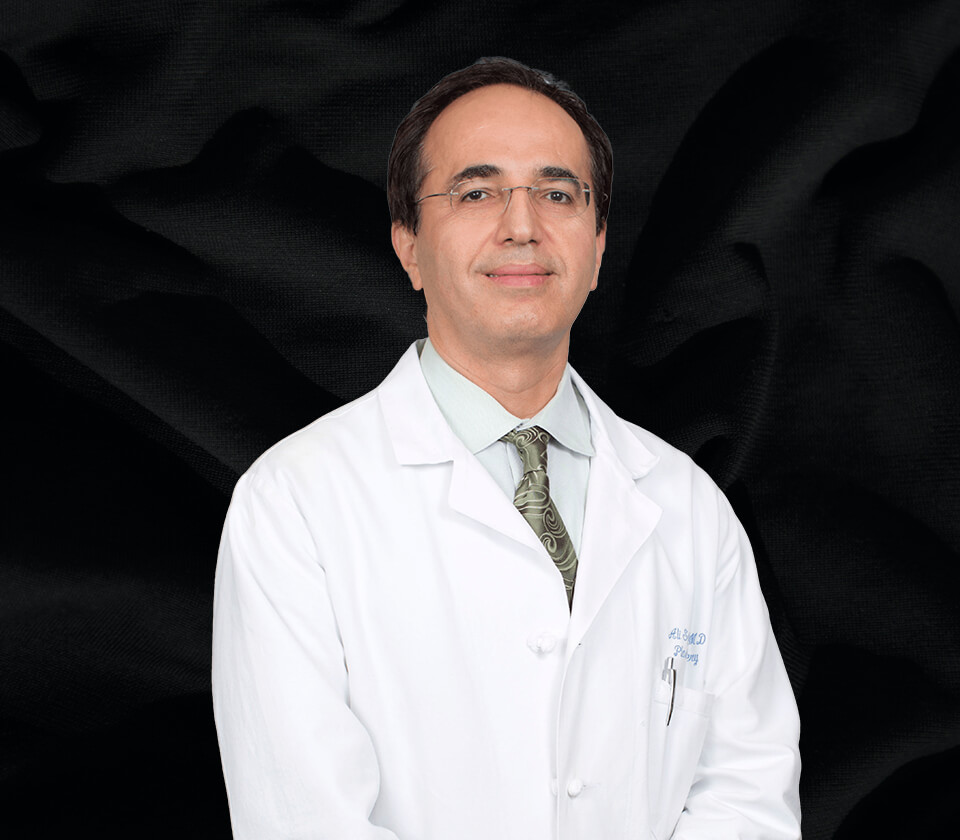 Ali Sajjadian, MD
Orange County plastic surgeon, Dr. Ali Sajjadian, is internationally recognized for specializing in nose surgery to help his patients improve their facial aesthetics, body contours, and nasal function. He and his outstanding team will create a customized plan to focus on facial beauty, enhanced body contours, and breast enhancement. His signature procedures include rhinoplasty, revision rhinoplasty, facelift, breast augmentation, and tummy tuck. Dr. Sajjadian firmly believes each cosmetic procedure is a partnership between him and his patient to achieve their cosmetic goals.
Dr. Sajjadian has dedicated his career to developing and implementing advanced surgical and non-surgical procedures for the breasts, body, and facial improvements. His aesthetic approach is to help women and men achieve their cosmetic goals with minimal discomfort and natural-looking results in Orange County.
Learn More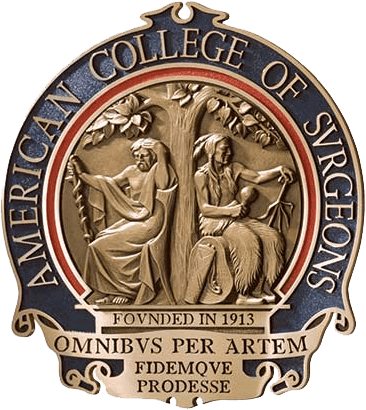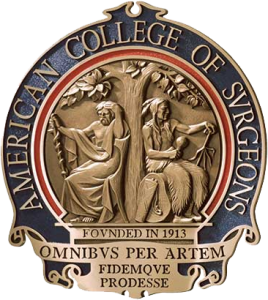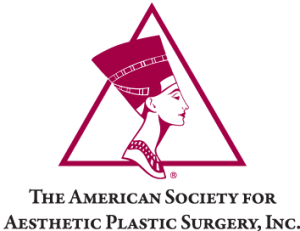 Schedule a Consultation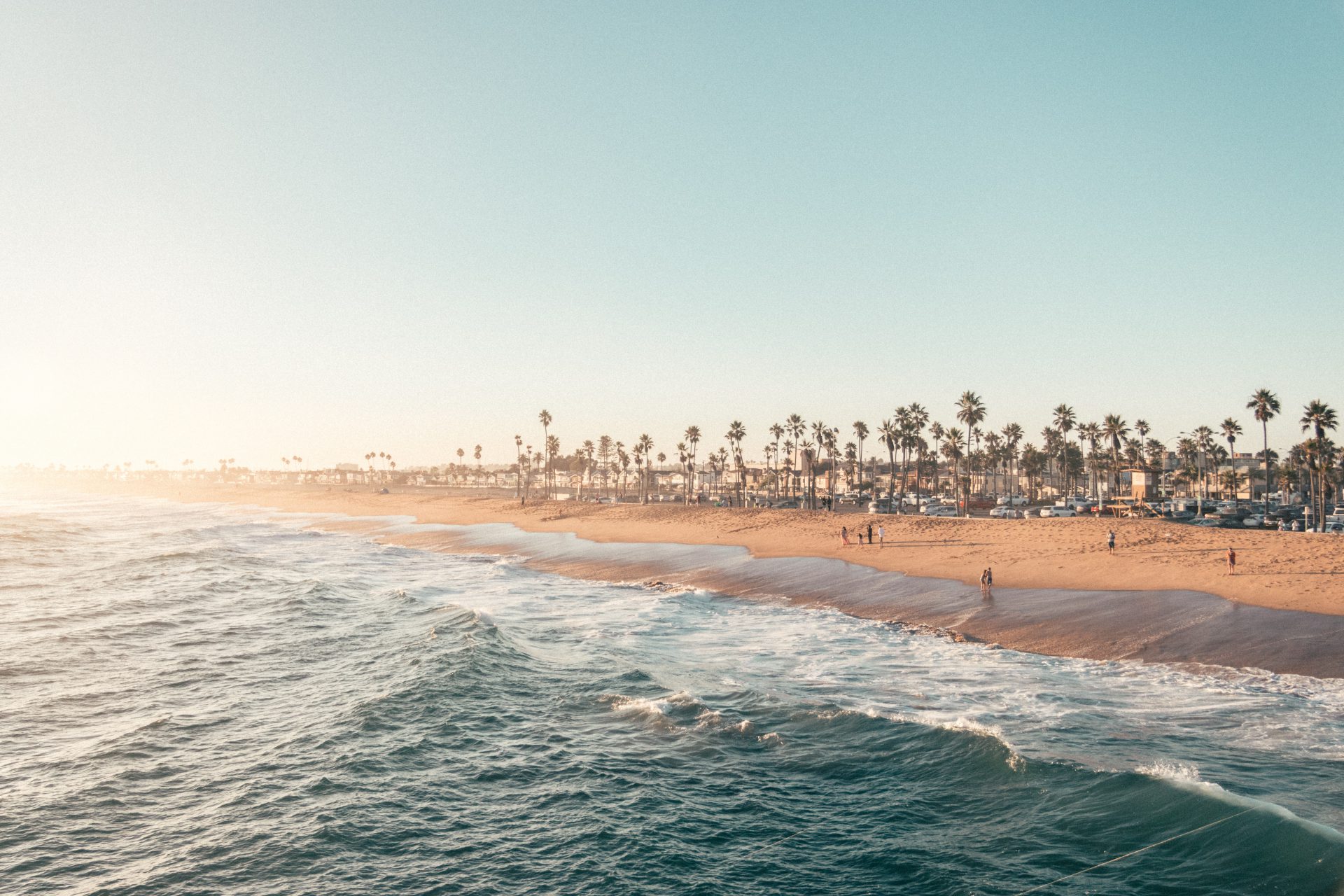 Testimonials
"Dr. Sajjadian and his team are absolutely amazing. His staff are all so welcoming and make you feel right at home. Dr.Sajjadian is truly a master at his craft. He has a natural approach to his aesthetic work. He embraces and enhances your features, rather than making you look like an entirely different person. I will definitely be a patient for life!" —Della D.
"Dr. Sajjadian is an absolutely amazing doctor. After my rhinoplasty, my nose was not only so much more straight and my nose bump was straightened, but I could breath so much better. I would highly recommend him!" —Ryan J.
"Dr. Sajjadian made all of my dreams a reality. I had always wanted bigger, natural-looking breasts and delivered. He and his staff have been nothing short of amazing. They have been patient and kind and always willing to answer any questions that I have had. I would recommend Dr. Sajjadian to anyone who is looking to improve their body and their life!" —Kelly R.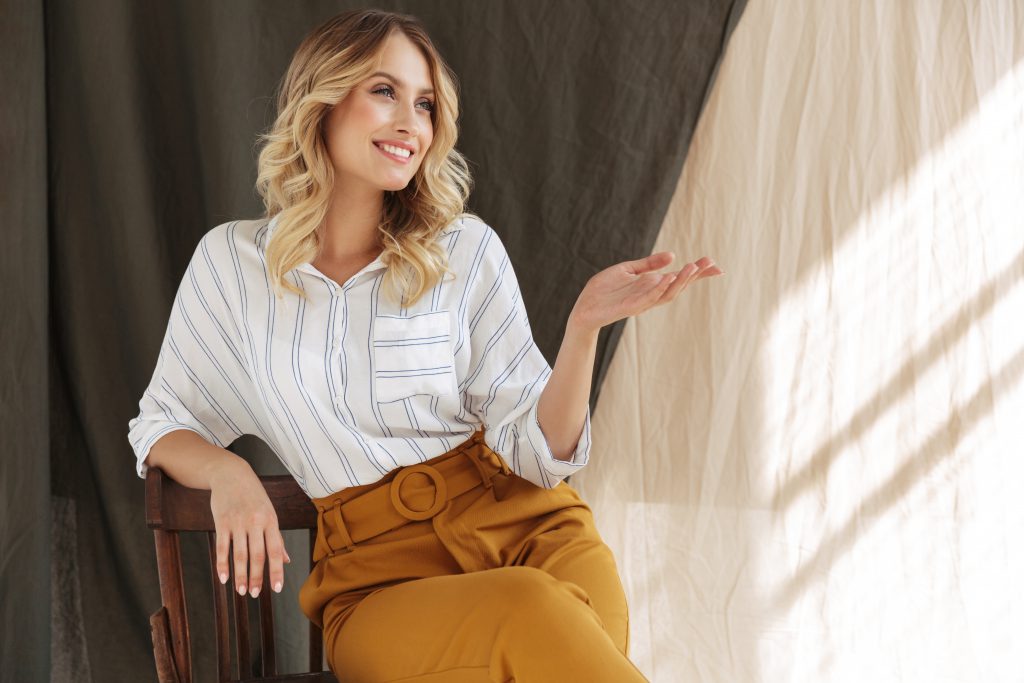 Before & Afters
When considering plastic surgery for cosmetic purposes, reviewing other patients before and after images helps you determine options and alternatives. Browse our gallery of actual patients who have undergone surgical and non-surgical procedures with Dr. Sajjadian in Orange County.